What's on Your Workdesk Wednesday hosted by Julia
I am desperately trying to finish, or at least half finish, my second daughter's Faithbook by Easter Sunday!! My oldest daughter's is pretty much done. This is my lovely stash of new paper I just bought from Joann's this week while wishing I had bought a particular paperpack from Creative Memories. These are beautiful though and will work for my special 8x8 album.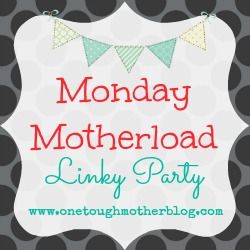 This project is also linked to this really fun party.
Here is the first lay-out after the Psalms page (the oval & flowers page on the desk picture)
I printed this small picture and covered it with a glass microscope slide then used UTEE around the edges for that "soldered" look.
My
Faithbooking
label shows the decorated Psalms page for my first book then scroll a bit to the Feb post which has the
theme
of the whole album for you. Happy Easter!